Heating services
SOS Dublin Plumbers | Heating Services
SOS Dublin Plumbers gives a top of the line, expert heating services to both the domestic and business sectors in county Dublin.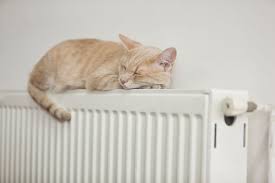 If you find when you turn the temperature up on you central heating system you are still feeling cold, the likelihood is that your central heating isn't working correctly. We provide a complete service for all types of heating systems. Whether your central heating system needs to be replaced, repaired, serviced or you would like an upgrade our experts at SOS Dublin Plumbers have the knowhow.
Unfortunately central heating systems are like everything else, they don't last forever. Over time parts wear out, they can get clogged and blocked with dirt. If necessary we can perform a power flushing of your heating system. This should completely clear out any build up of dirt and gunge and improve your heating system and bring it back to its correct performance levels. SOS
Dublin Plumbers
have over 40 years experience with all types of heating system possible. If we serviced your system its likely this will decrease your heating bills dramatically.
All of our fully qualified heating service engineers are happy to offer expert installation advice on maintenance of domestic and commercial central heating systems.
If you would like to find out more about reducing your heating costs and improving your central heating system performance, just give one of master plumbers a call on 01-2844921. We are happy to offer free advice to anyone. We offer to call out to you at no cost and at your convenience to give a professional no obligation quote.